Can you name 2 former central Oregon prep athletes who have won a Superbowl Title?  There have been 3 former football players from Bend & Redmond who have made it to the big game.
Rick Gervais (Bend HS Class of '77) was the first local to win a World Championship with the 49-ers in Superbowl-16.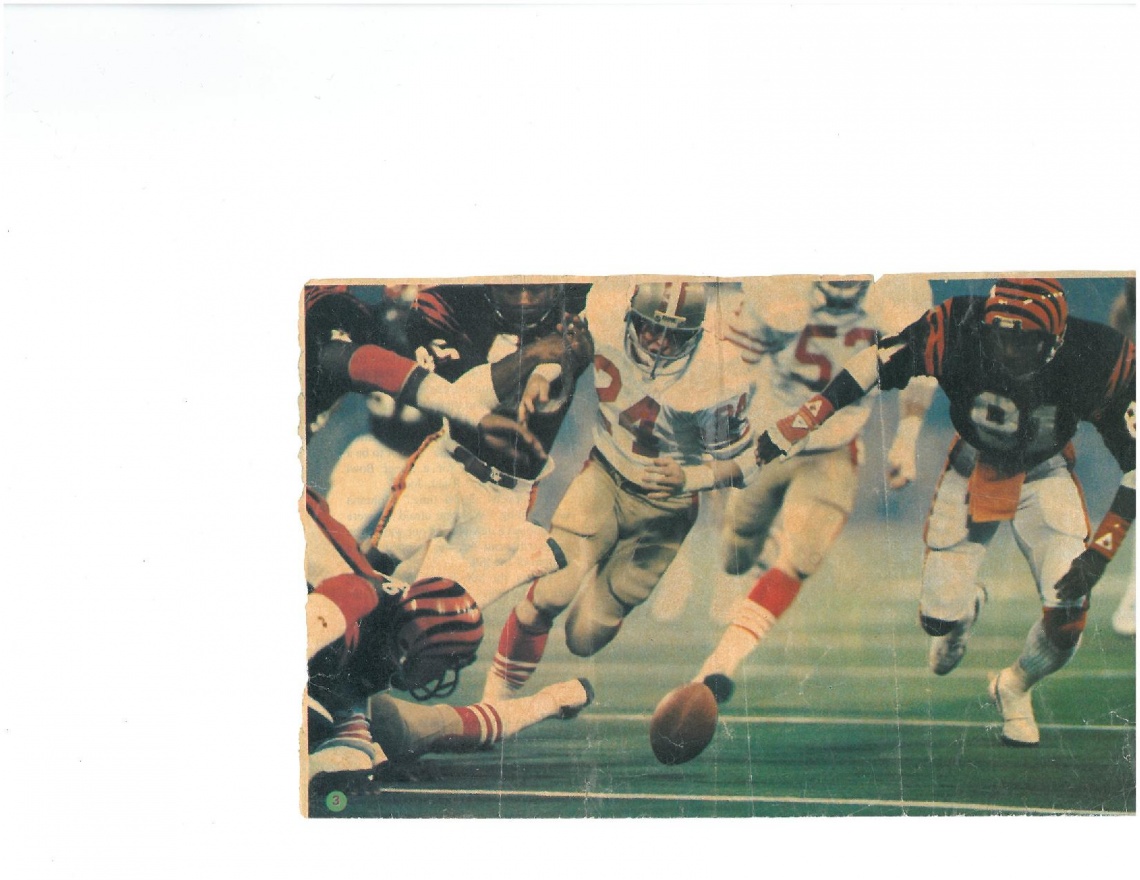 Gervais starred for the Lava Bears where he graduated in 1977, and in 1998 had his jersey (#7) retired by Bend HS Athletic Director, and former 24-year head Coach Craig Walker.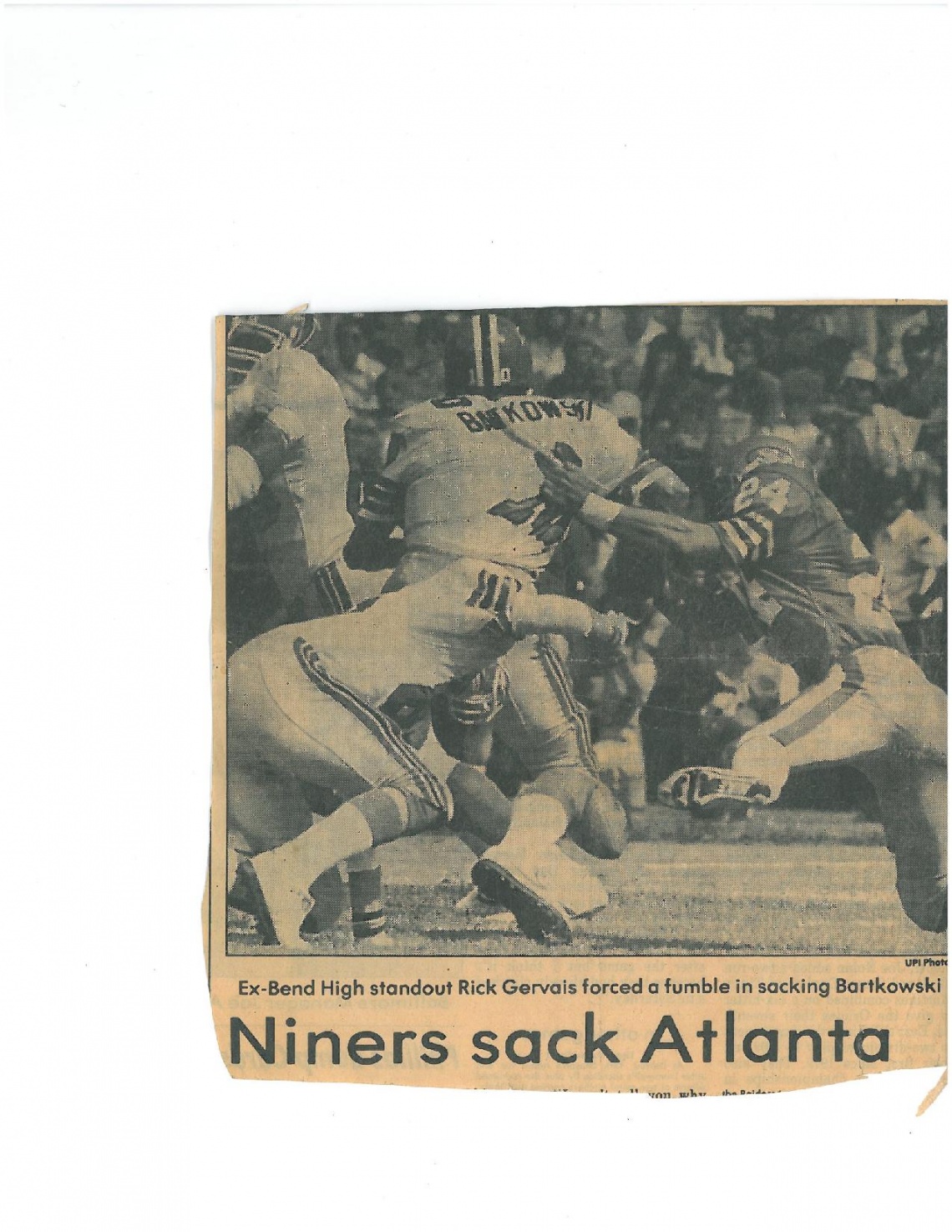 Ryan Longwell (1993 graduate) also had his jersey (#3) retired from Bend HS. Longwell made it to the Superbowl-32 as a Kicker with the Green Bay Packers, but fell short of the Title losing to Denver, 31-24.
However, the former star Lava Bear endured a 16-year NFL career, and finished his career in 2012 with the Seahawks.
Both Gervails and Longwell are in the Bend HS Lava Bear Athletic 'Hall of Fame' with Gervais having been inducted in 2004. Visit the Hall of Fame inside the Bend HS Gymnasium lobby.
Gervais played for Standford University where he earned a Bachelor of Science degree in Industrial Engineering.
Although Gervais, who like Longwell was undrafted, only had a short 3 year NFL career as a Defensive Back, all with the S.F. 49-ers can say he owns a Superbowl ring and kissed the Lombardi Trophy.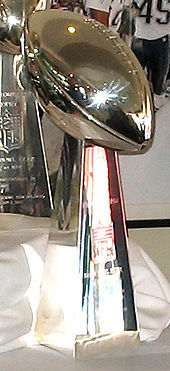 The other high desert hero World Champion is Redmond (1994)graduate and Oregon Duck, Jed Weaver.
Weaver claimed his fame winning a Title as Tight End  for the New England Patriots with a 32-29 win over Carolina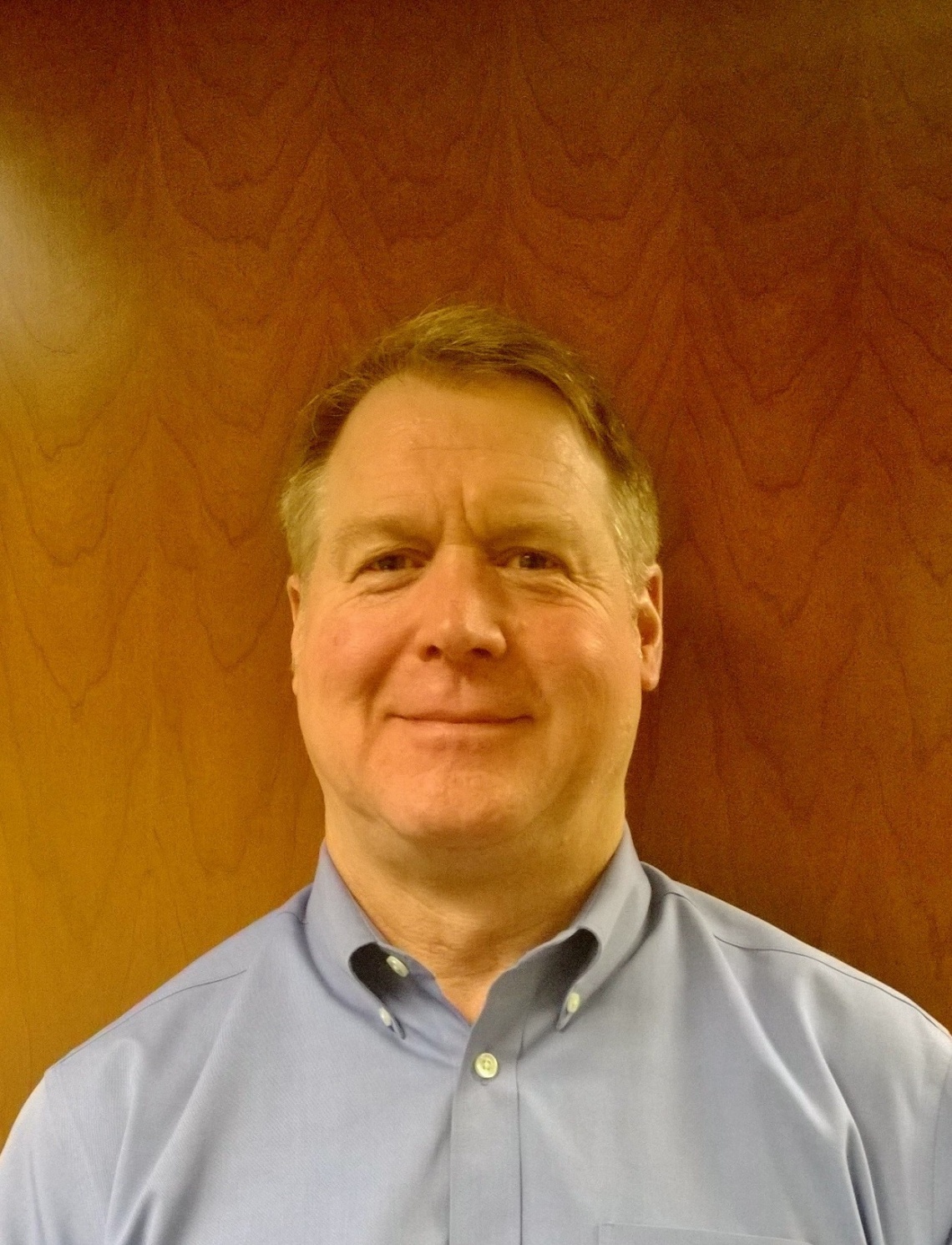 Gervais is now part owner and Principal of a large Commercial Real Estate investment and management company (KG Investments) based in Seattle.

Naturally, he's pulling for the Seahawks to win Superbowl-48.
Hear his story on he survived 3 cuts by the 49-ers before Hall of Fame Coach Bill Walsh signed him to stay, and win the biggest prize in all of football.
And, I hope and wish in the near future that we'll see 2 or more Superbowl Champions come from central Oregon high school football programs where the area has claimed 2 State Titles in the last three seasons.
[buzzsprout episode='147147′ player='true']