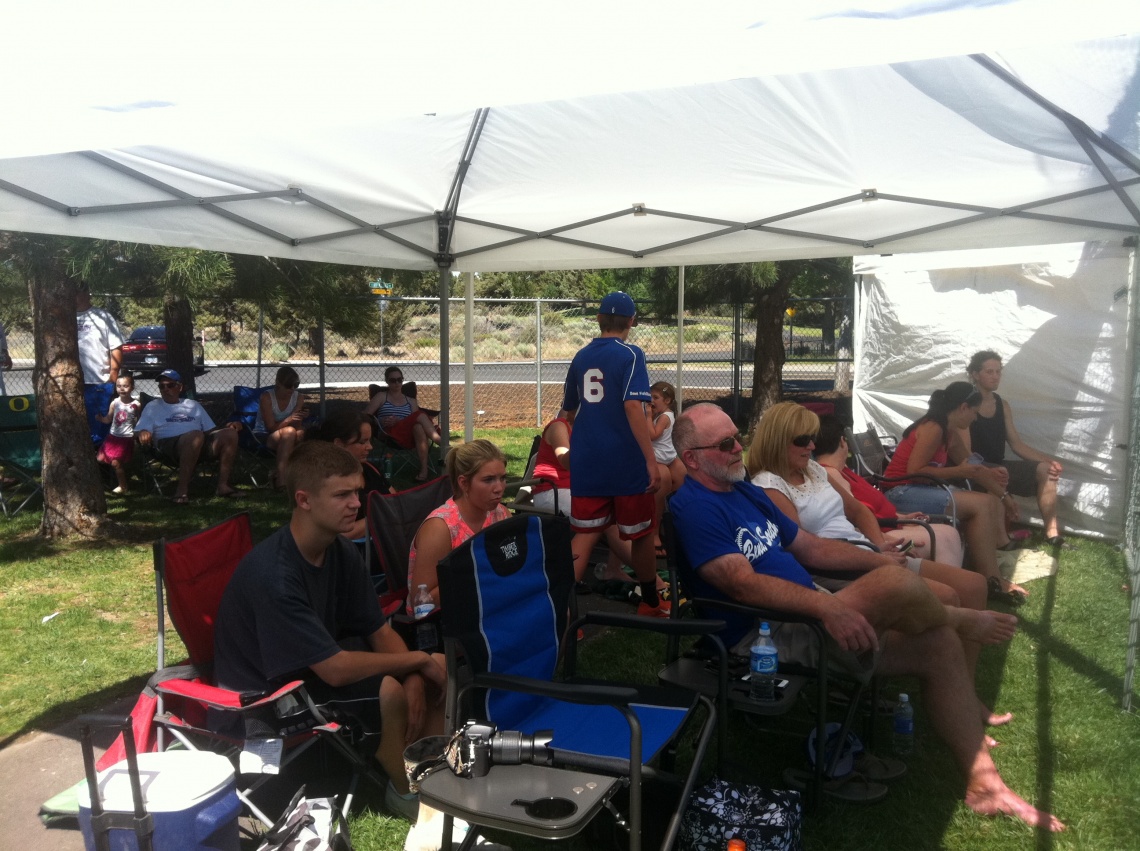 Things are heating up on the diamond and in the high desert of central Oregon as Bend plays host to the District-5 Little League Baseball/Softball All-Stars Tournament through Saturday, July 6th.
Most of the games are being played at Skyview Middle School and adjacent Lava Ridge Elementary School, as well as most of the Softball at Mt.View and Summit High Schools.
The Tournament is hosted by the Bend North and Bend South Little League organizations and many thanks go out to the leaders, volunteers, donors-sponsors, and the umpires who ALL donate their time, energy and efforts to make this a memory of a lifetime for the youth of our baseball community.
Bend South won the State Tournament in 2011, and finished Western Regional Runnerup (Majors 11-12) and just missed a trip to THE LL World Series, but that achievement along with the success of the local High School programs, and the Beavers and Ducks is sure to keep the interest at an all time high.
(Click below link to see RBI Double by Tyson Scott of Bend South Majors)
LL DIST TOURNEY 2013 TYSON SCOTT WITH DOUBLE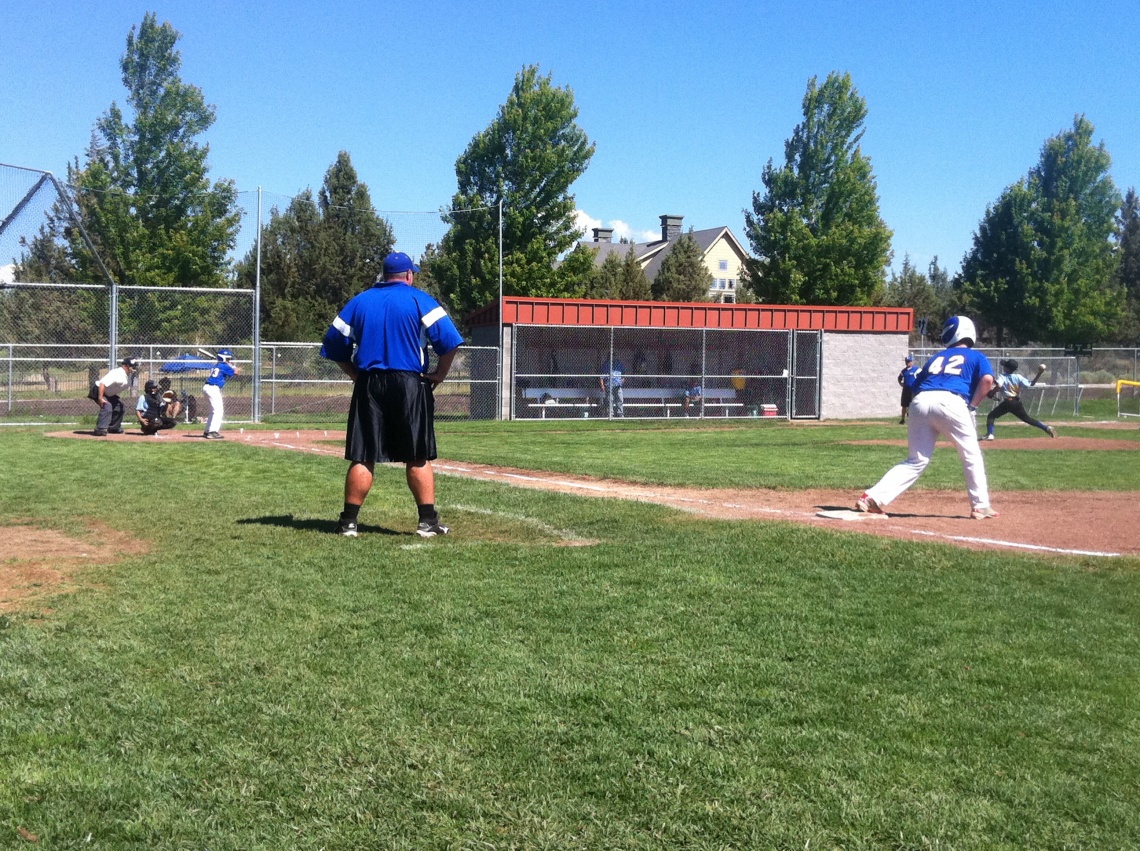 Hear interview in Sports Update from Bend North All-Star Caden Cromwell who hit his first career Home Run leading the North to victory.
[buzzsprout episode='100864′ player='true']
(Click on link below to see Tournament Brackets)