Michael Holton started as a Freshman in 1980 for UCLA and ended up being a 3rd Round NBA Draft pick in 1983.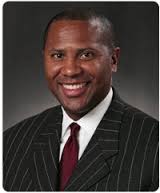 The Seattle born, and Southern California raised hoop star played professionally for several years in the NBA including with the Blazers, Suns, Bulls, and Charlotte, then coached and became Head Coach at the University of Portland.
Now, he's in the insurance business and doing TV commentary and analyst work for the Blazers with  Comcast Sports.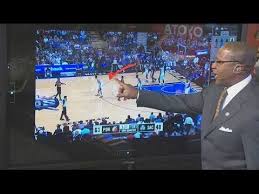 Michael visited with The Byrdman on KBND Radio about his thoughts on the Blazers season, and just how good they are. And, he expounds on what he liked and didn't care for as a college coach.
And, call Michael for a quote or help on any of your life, health, auto, or home insurance needs.  503-517-9090.
Like a good neighbor and Blazer fan, Michael and State Farm is there!!

[buzzsprout episode='143598′ player='true']