Pigskin Pick 'em week 1 is in the books and now it's time to play week 2. Congratulations to MLaFever our week 1 winner!!
Get in the game by guessing the scores of week 2.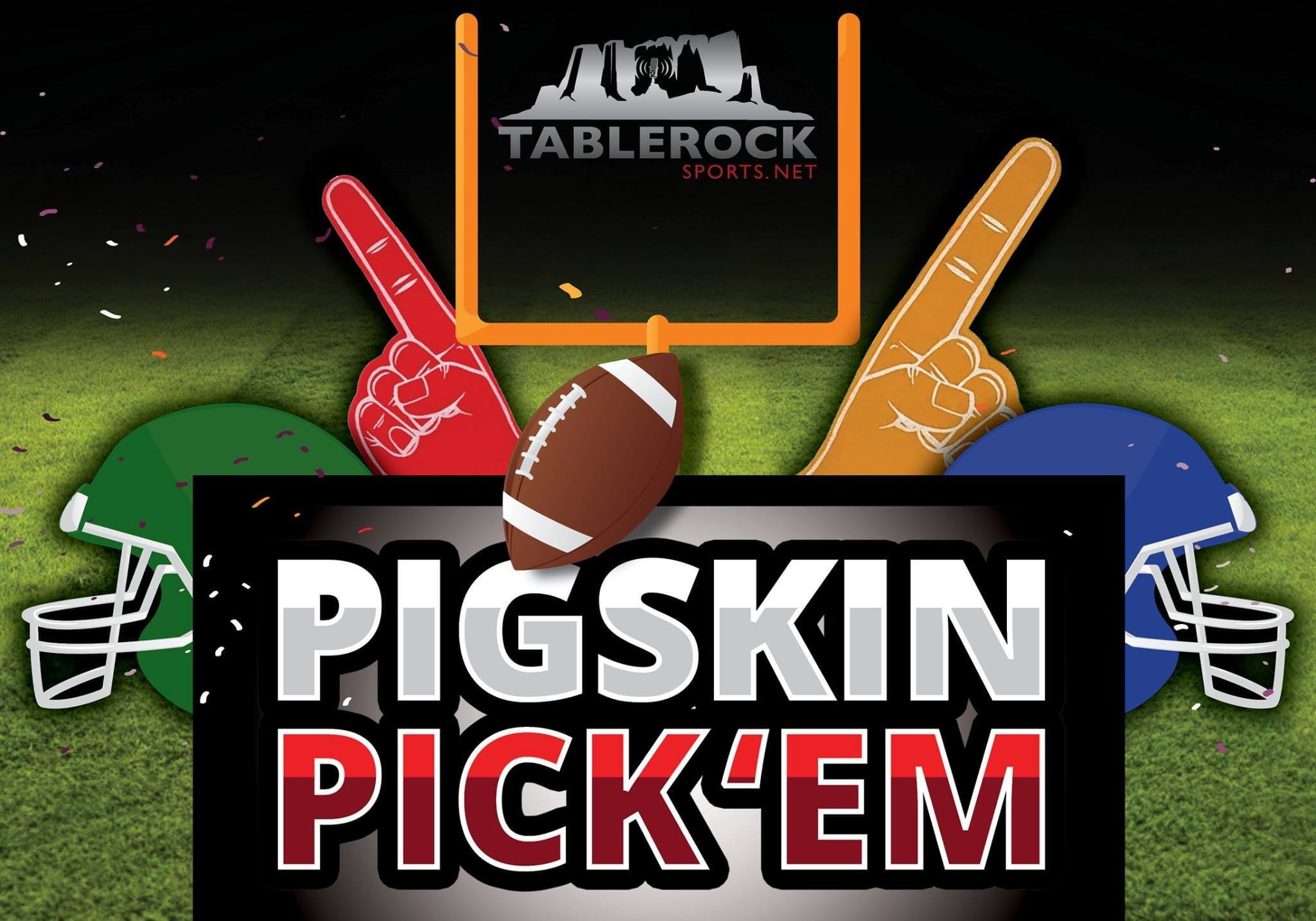 tablerocksports.net
It was a WILD week 1 in our 'Pigskin Pick 'em' contest. BIG wins by South, North, Eagle Point and Cascade Christian fueled MLaFever to the week 1 win!!