The Ridgeview Ravens of Redmond claimed the 4A State Football Title in only its second year of existence, but the experience its Coaching Staff has is nearly unequaled.
Not only have the Ravens benefited from its relationship with former Super Champion and longtime NFL Defensive Coordinator, John Marshal, but they also have gone across the border to hire Line Coach Guy Millington.
Marshall was the DC for 2 of the 49-ers Titles, and he directed the Seahawks defense in the 2007 Superbowl.  Hear how Millington and the Ravens staff have built a winner.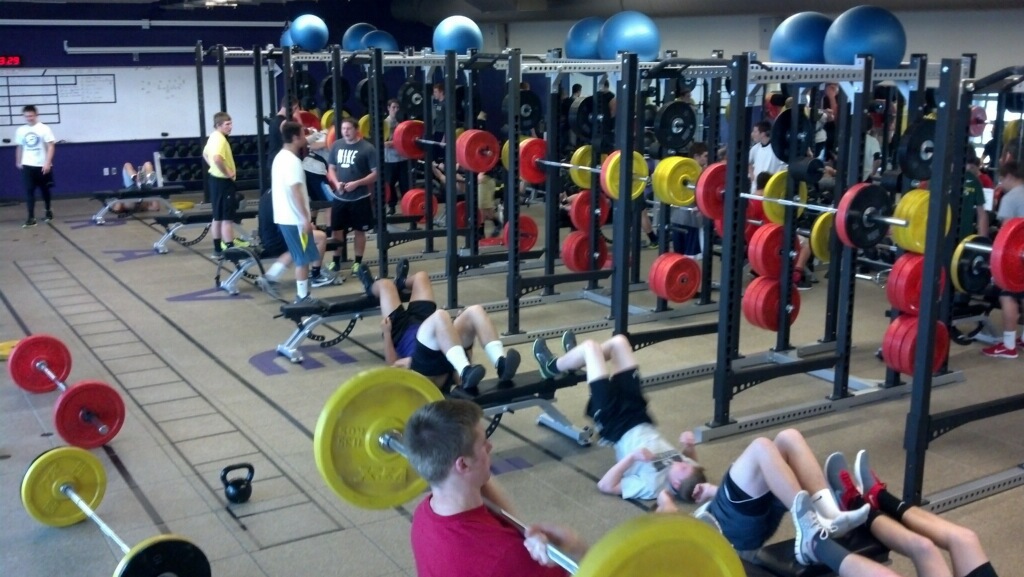 [buzzsprout episode='135948′ player='true']