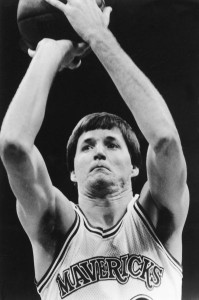 2-Time All-American and Oregon State Hall of Famer Charlie Sitton visits with The Byrd talking Civil War Basketball with the Beavs and Ducks on ESPN Radio 940.
Sitton, a McMinnville HS graduate, earned All-American Honors in 1983 & 1984 playing under legendary Head Coach Ralph Miller.  
Sitton, also was a 3-time All Pac-10 player who ranks 5th All-Time in Beaver Basketball Scoring history, and 4th in Field Goal percentage.
He was a 2nd Round draft choice of the Dallas Mavericks and played nearly 2-seasons until suffering a career-ending writst injury.
As a Freshman at OSU, he led the Beavers to the nations #1 ranking until being upset by Kansas State in the 1st Round of the NCAA Tournament in Los Angeles.
Charlie currently is the owner-operator of Century Hotel and Hayden's Lakefront Grill in Tualatin (Exit 289 off I-5).
(click link below to hear interview with Charlie Sitton) 
CHARLIE SITTON INTERVIEW ON ESPN RADIO 940
Another in-state High School product, Rob Closs, joined ESPN Radio to talk about the 2012 Civil War hoops matchup Sunday at Matthew Knight Arena in Eugene.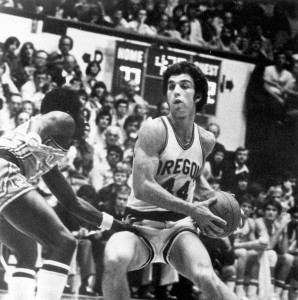 Closs, a 1974 graduate of Sunset HS in Beaverton was a member of Dick Harter's 'Kamakazee Kids' at Oregon.  His teammates at Oregon included Ernie Kent, Greg Ballard, Stu Jackson, and Ronnie Lee.
He also was a teammate at Oregon with Bend High basketball Head Coach Don Hayes.
Closs most recently has been the Television Analyst for Oregon basketball and works with Wells Fargo Advisors in the Portland area.
(click link below to hear interview with Rob Closs)