WIN a $50 Gas Card from My Circle K and a $20 Arby's Gift Card!!!
Entering is FREE and easy. Just guess the score of the local high school playoff games listed. The person who guesses to most games correctly WINS!
In case of a tie, the Lincoln at South Medford game will be the tiebreaker.
Plus awesome gift cards for 2nd place… Share with your friends so if they win they can take you to the game!
Congratulations to Ryan Stickler who was our week 1 playoff winner and to Heather Gail who finished in 2nd place and won a $20 gift card to Arby's this week.
Have FUN GUESSING AND GOOD LUCK!
https://tablerocksports.net/pigskin-pick-em-playoffs-week-2/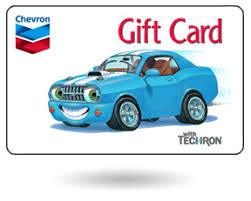 tablerocksports.net
WIN a $50 Gas Card from My Circle K and an Arby's Gift Card!!! Entering is FREE and easy. Just guess the score of the local high school playoff games liste