They are young, talented, and are 'all-in' with first year Head Coach Alan Embree. The Summit Storm (9-7) of Bend are a young baseball program that is gaining momentum like a hurricane, and yesterday the Storm blasted Mt. View 13-2, in 5-innings.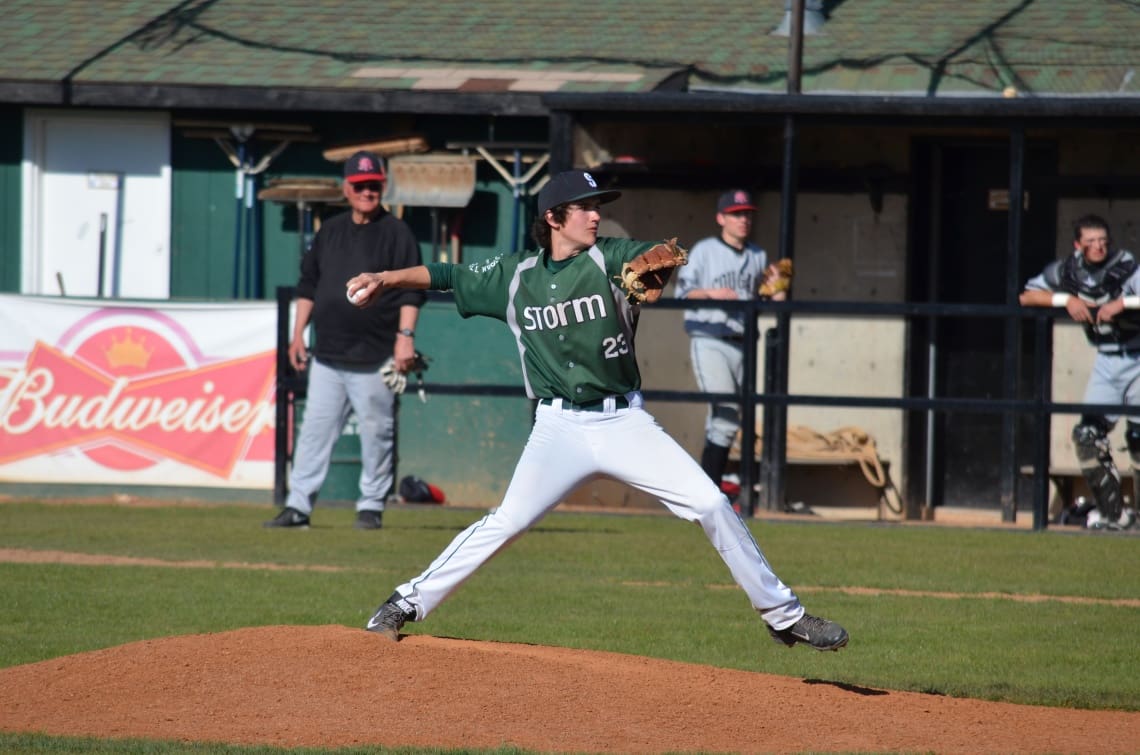 The win brings Summit's record to 9-7, and keeps the Storm 17th in the OSAA power rankings with the Storm only needing to elevate one spot, and hold that, to secure a home 'Play-In' game after the regular season.
There are 7 games remaining in the regular season.
Mt. View jumped out to a 2-0 lead, but Summit responded with a run in the bottom of the first to make it 2-1.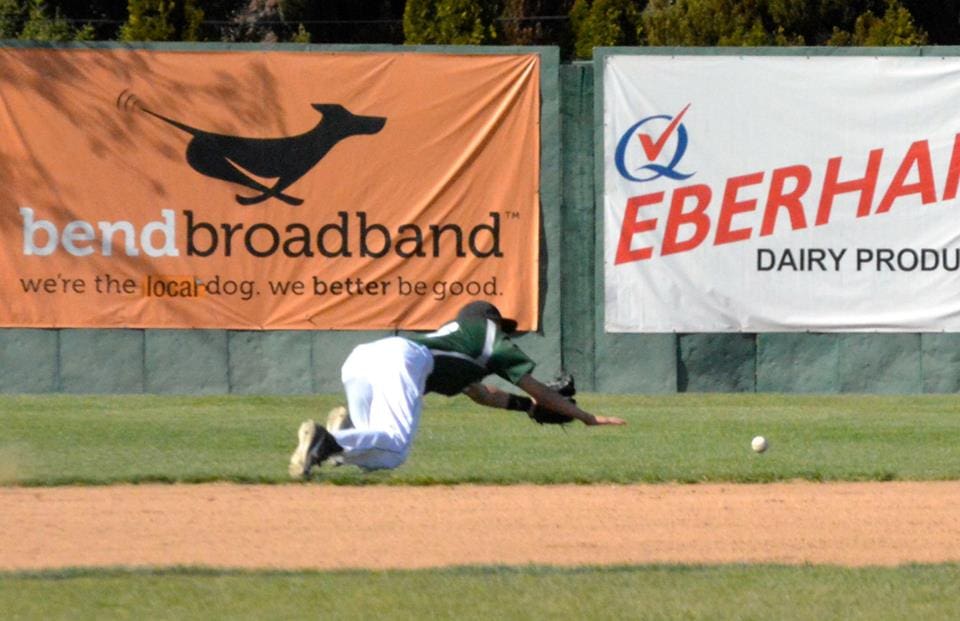 Summit then uncorked on Mt. View Wednesday afternoon in the sunshine and 80-degree weather at Vince Genna Stadium, the home of the Bend Elks, erupting for 11 runs in the 3rd inning enroute to its 13-2 win over the Cougars.
The Storm pounded out 14 hits, including a solo home run in the 4th inning by Noah Yunker.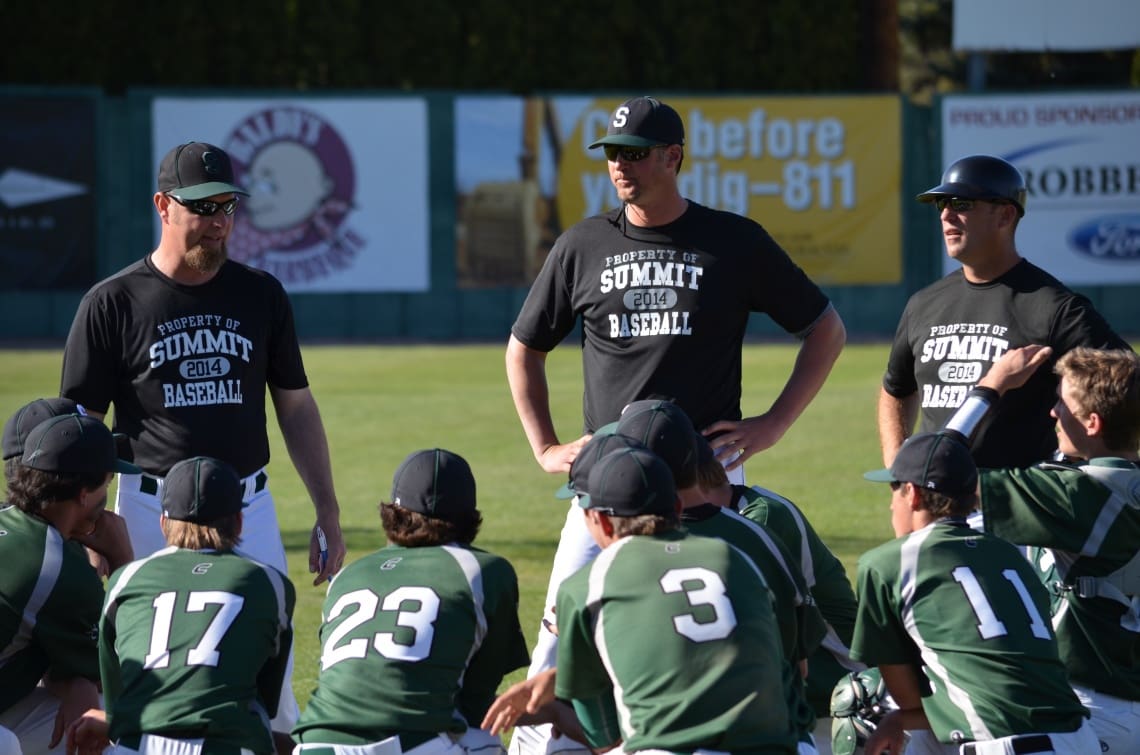 After losing all 3 in the season series to #2 Bend two weeks ago, Summit won the season series last week against Redmond beating the Panthers 2 of 3 games, and have assured themselves of the season series win over Mt. View (5-11) this week.
The Cougars will host Summit Friday.
IMC 5A STANDINGS
#2 BEND               6-2  14-5
SUMMIT               4-4    9-7
REDMOND          4-4    9-10
MT.VIEW             3-5    5-11
* Photos Courtesy Joe Viola