(Photo Ethan Erickson)
The Oregon State Beaver baseball team will host its final home game of the 2013 season as they face Kansas State in a winner-take-all Game-3 of the NCAA Super Regionals.
 The winner punches their ticket to Omaha and the College World Series where the Beavers are looking for a shot to claim the School's 3rd National Championship.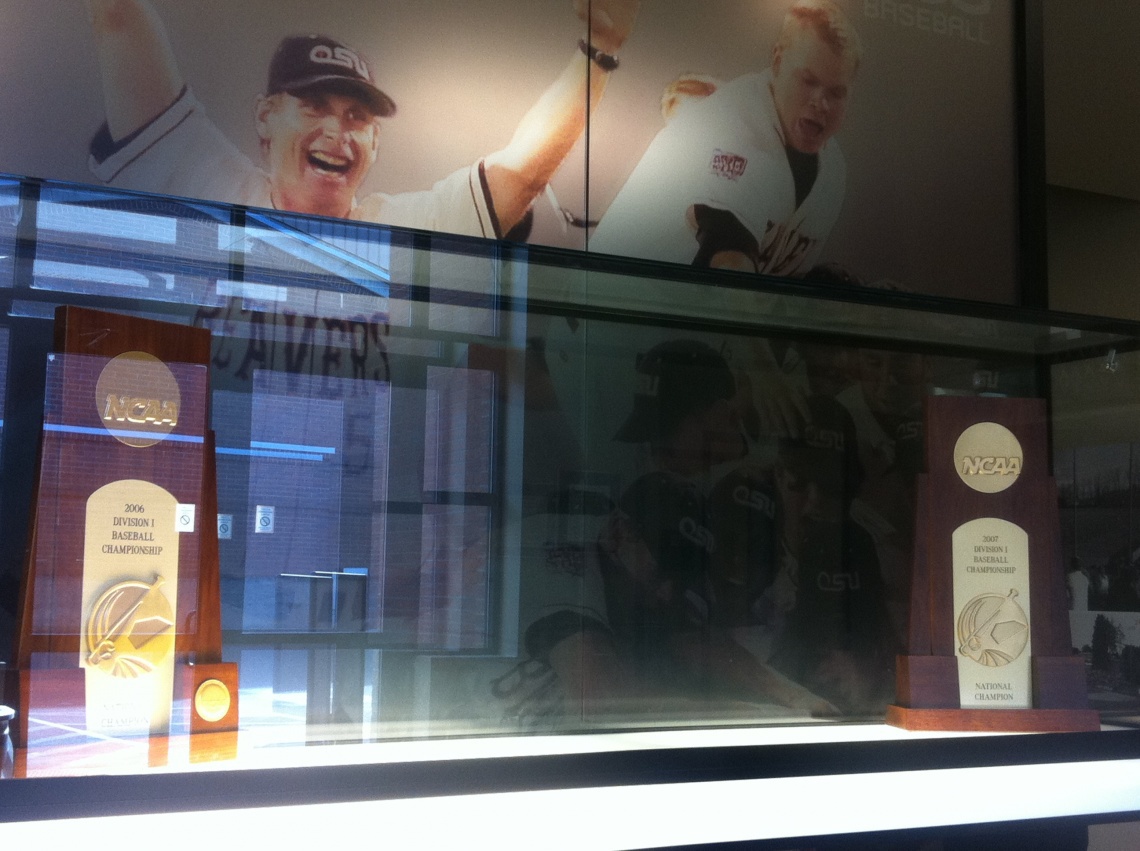 Oregon State could not hold a 2-1 lead in the opening game of the Supers, and the Beaver bull pen caved in as the Wildcats went on to steal a 6-2 win Saturday to force OSU in to a must-win Game-2 Sunday night.
The Beavers responded, and in a big way pounding out 21-hits enroute to a 12-4 drubbing of the Big-12 Champs from Manhattan in front of yet another new Goss Stadium attendance record of 3,602.
[buzzsprout episode='97141′ player='true']
Super Sophs Michael Conforto and Dylan Davis made a big statement as they smashed back-to-back solo Home Runs in the first inning leading the Beavs to their 49th win against 11-losses.  Kansas State stands at 45-18.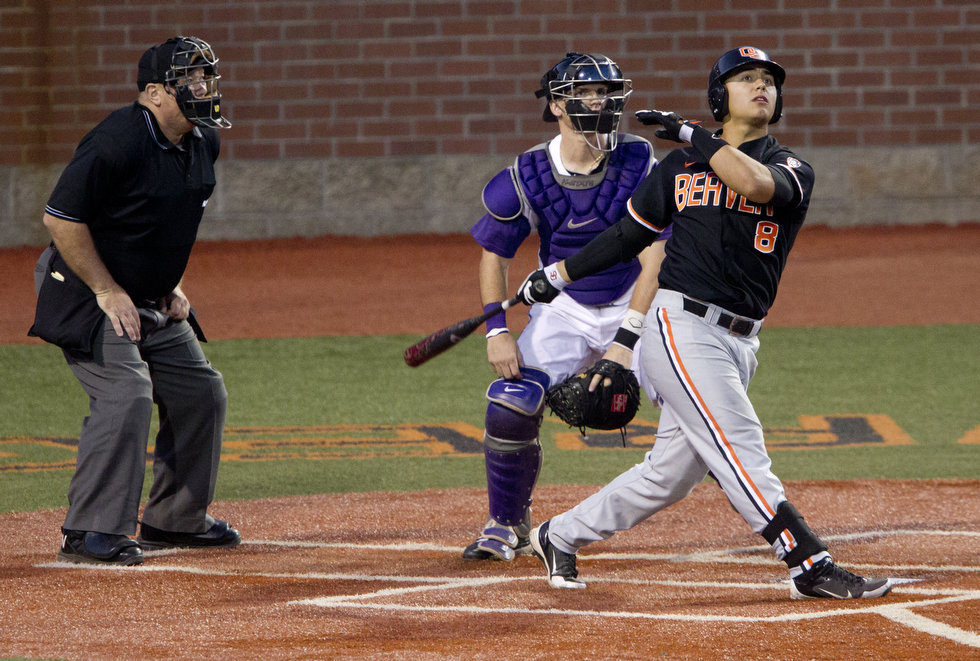 [buzzsprout episode='97117′ player='true']
Meanwhile, Freshman All-American Andrew Moore spun another gem as the North Eugene HS graduate fanned 9-hitters and allowed just 3 earned runs on 6-hits.
 It wasn't Moore's best showing of the year as he gave up a Home Run to Jared King, and had a few wild pitches, but the savvy right hander kept dealing his stuff to get the Wildcats out in 8-innings of work.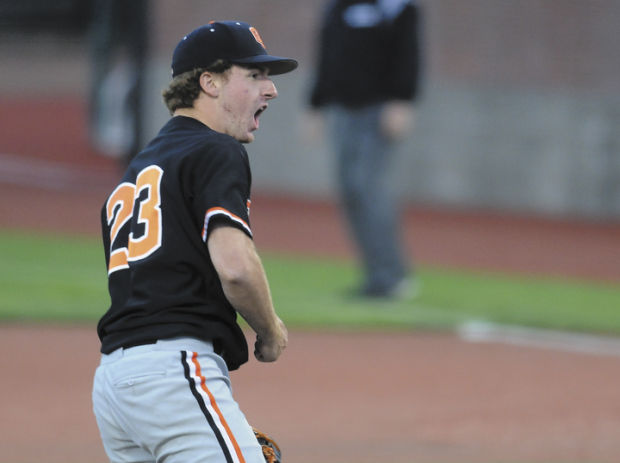 [buzzsprout episode='97121′ player='true']
GAME-2 BOX SCORE
GAME-3 NOTES OSU VS. KANSAS STATE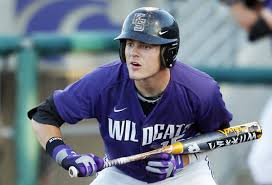 [buzzsprout episode='97125′ player='true']
[buzzsprout episode='97142′ player='true']
Oregon State's first of 49-wins in 2013 vs. Utah Valley, 5-2 in Palm Springs.

 When it comes to Titles,  the Beavers and Deschutes County Title have the experience..call 541-389-2120