[buzzsprout episode='60344′ player='true']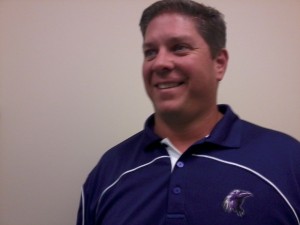 A very sharp young man was named the first Head Football Coach at the new Ridgeview High School in Redmond.
Andy Codding launches the Ravens program after settling in at Redmond for a year, where previously he led a very good program, and team at The Dalles.
Hear Dan Kulin's interview with the Ravens first Football Skipper….