[buzzsprout episode='60342′ player='true']The unthinkable happened just a few weeks ago while JT Evans, a Junior RB for the Summit Storm suffered a season-ending fractured ankle, which required a near full day of surgery to repair.
JT is now immobilized for an extended length of time, and the rehab from this injury must be given alot of time to hearl.  Im sure, knowing JT and his family, their hearts are healed now by so many that gave their own heartfelt regards to JT.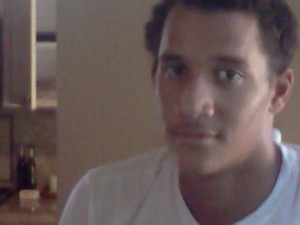 It's an injury that nobody wants to see, and unintentional or malice in any way at Eagle Point High School, where the Storm's fate rested in JT's hand as he ripped off over 100-yards in just 3 carries, until the moment happened that has changed the Summit Football program hugely, and the career of JT.
We wish JT the best recovery and know that many are cheering for your comeback like so many of the greats you resemble at such a young age.  Take our time coming back and you will be stronger for this soon enough, I know.
#4 visited with ESPN's Stephen Gall in our opening segment of our new Weekly Feature–'PREP SPOTLIGHT'  Wednesday's 5p
Hear interview via podcast down below..