OH, what a treat with these two dynamic sports young student-athlete personalities! 
Arguably, two of the best we've EVER had, and to validate that…I've only said that twice in 15-months of our radio Show in Bend, Oregon! 
ESPN Radio 940-AM. Normally, Every weekday at 5pm, unless we get jacked, or preempted by Beaver Baseball, etc… 
but, SR. JAMES REID and JR. MIKAYLA ISAAK  just flat out rocked the house on radio today on our Show!!
Both very soft-spoken, but with big stick in many ways, and why not…they both were our honored guests today as the IMC (Intermountain Conference) 'Player of the Year' AWARD winners accepted our ESPN Radio 940-AM 'STUDENT ATHLETES OF THE SEASON' award.
I want to thank Premier West Bank, Port of Subs, Crossings at Riverhouse,     Les Schwab Tires, and Paradux Media for these fine businesses supporting our media efforts to highlight the very best of local High School Sports.
Enjoy our coversation today with today's best young student athletes on the campuses on central Oregon.  And, props to the teachers and Coaches, and parents that have supported these two young athletes along the way to success.
(Click link below to hear interview on ESPN RADIO 940)
 AOM_WINTER12_JAMES REID_MIKAYLA ISAAK2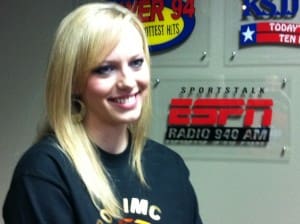 Jr. Mikayla Isaak-Bend HS
IMC Basketball Player of the Year
State Semifinalst  (Head Coach-Todd Irving)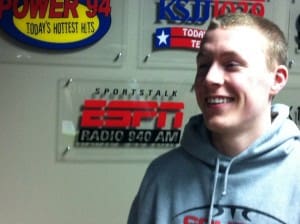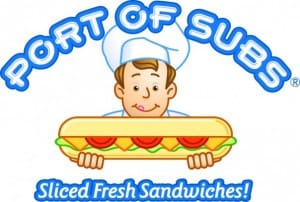 SR. James Reid-Mt. View HS
IMC Basketball Player of the Year
State Consolation Champion  (Head Coach-Craig Reid) as Sr.
Elite-8 as a Jr.
State Runnerup as a Soph.