The #1 Gladstone Gladiators (4-0) took care of 4A Tri-Valley Conference business Friday night in Prineville as they ran through, by and around Crook County at Ward Rhoden Stadium, handling the #8 Cowboys (2-2) a 48-21 loss in a matchup defined by Gladstone's ability to find their way into the end zone quickly.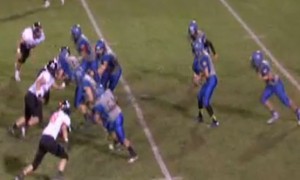 Gladstone struck first with 10:00 remaining in the opening quarter, as QB Sean Williams (Sr. 6-1/170) plunged into the end zone from a yard out capping off a six play drive.
Crook County signal caller Blake Bartels (Jr. 6-0/168) responded with a long and efficient 10 play, 79 yard drive punctuated by a 1 yard touchdown run from Bartels himself. That TD tied the game, 7-7 with 6:55 remaining in the first.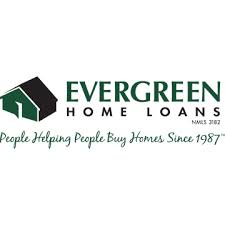 The Gladiators then proceeded to snap off three straight scores in the second quarter off scores from RB Sir'Ray Smith (So. 5-5/150) from 2 yards out, RB Zach Smith (Sr. 5-9/175) after breaking a 57-yard sprint to the end zone, and RB Eric Prom (Sr. 5-7/160), who took it in on a 16-yard run to make it 35-7.

After recovering a Gladstone fumble, Crook County attempted another drive down the field but Bartels was intercepted, setting up a Zach Smith 32 yard rushing touchdown to make it 41-15 with 5:40 left in the third quarter.
Zach Smith would finish the night with two rushing touchdowns on the offensive end and nine solo tackles on the defensive end from his linebacker position.
Crook County finally responded at the tail-end of the third quarter when Bartels finished off another long drive with a 1 yard running touchdown, making it 35-15 as the third came to a close.
A 45 yard pitch-and-catch from Bartels to WR Ryder Shinkle (Sr. 6-2/180) that saw the senior shake off three tackles would put the Cowboys in scoring range.
Gladstone would put the game in the deep freeze off of a 1 yard rushing touchdown by senior RB Rowan Richter (Sr. 5-8/145) with 5:55 to go in the final quarter.
Crook County would go down swinging, with RB Parker Lapsley (Jr. 6-0/158) scoring on a 14 yard run with 30 seconds left in the game.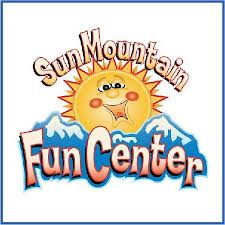 Crook County drops to 2-2 on the year and will host Molalla (4-0), Friday, Oct. 3 at Ward Rhoden Stadium, who are coming off a 70-0 rout of Corbett where the undefeated Indians scored 35 points in the second quarter alone.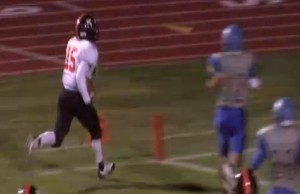 Gladstone improves to 4-0 on the year, an impressive start for first year coach and former Gladstone defensive coordinator Jon Jedrykowski.
The Gladiators will host the Buffaloes of Madras High School (1-3) on Oct. 3, who narrowly lost their first league game to Estacada (1-3) 14-10.