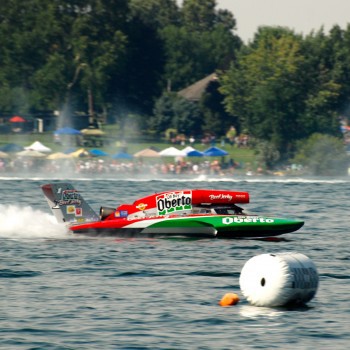 Oh Boy! OBerto!!
Oh boy, the #U-1 green, red, and silver unlimited hydroplane piloted by veteran Steve David owns the H-1 Unlimited Hydroplane season points lead heading to Lake Washington this weekend in Seattle at the 'Sea Fair.'
David, captured another career victory last week winning the Lamb-Weston 'Columbia Cup' in Tri-Cities, Washington.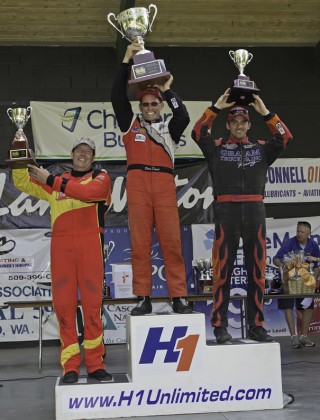 The Oh Boy OBerto/Miss Madison is sponsored by Oh Boy OBerto beef jerky snack company, and is the series defending and 4-time National Champion of the sport.
http://www.h1unlimited.com/u-1-oh-boy-oberto-2/
David is an APBA (American Power Boat Association) member of the Hall of Fame, and hear him talk about his win in Kennewick, and what makes a person want to risk their life doing up to 200-mph on water in a 30-foot long watercraft.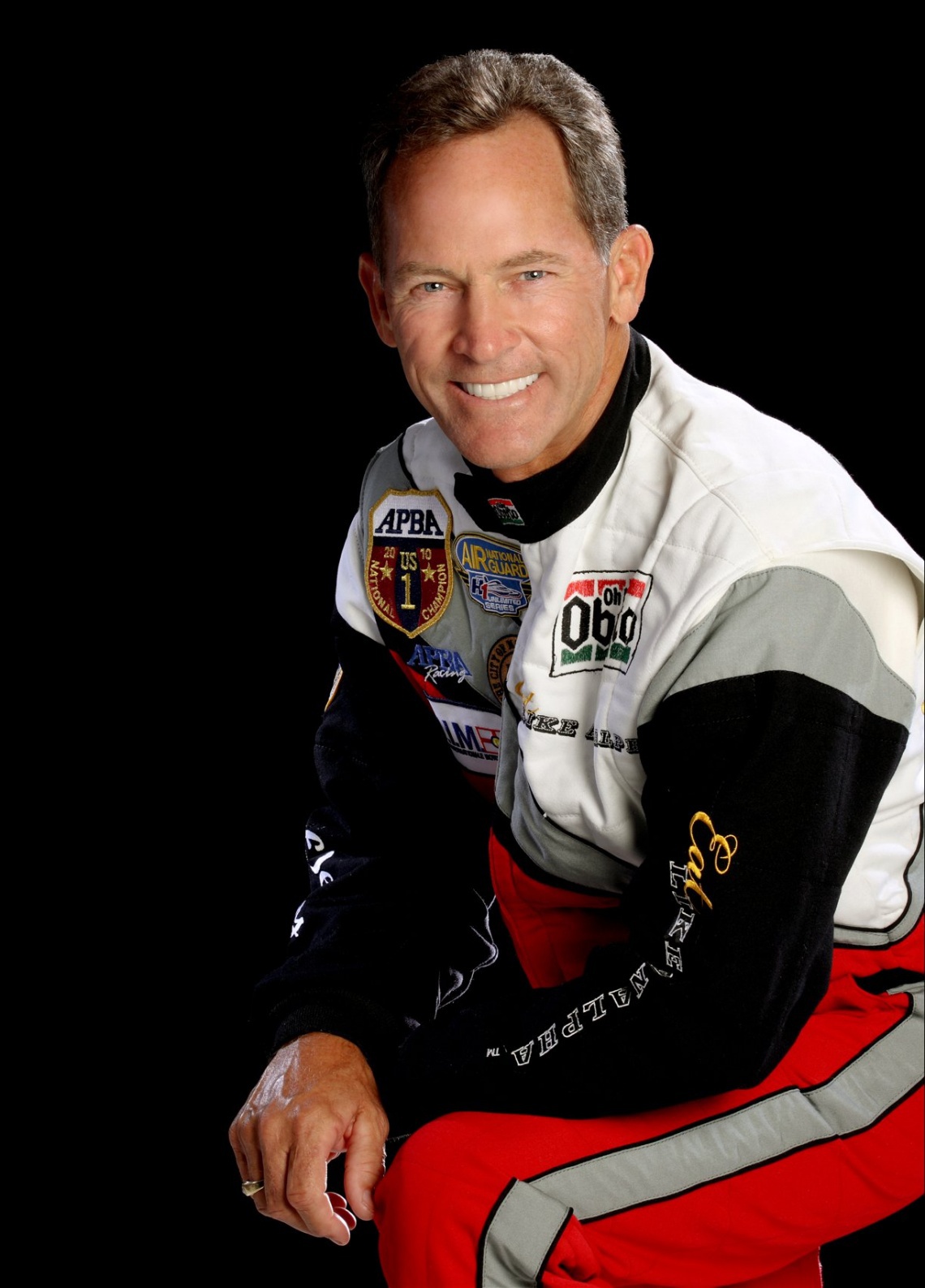 [buzzsprout episode='106202′ player='true']