No, it's not 'Bert & Ernie' yet it's 'Graham and Ernie' back together again in November on the sidelines coaching Washington State's men's basketball team.
Ernie Kent, former Duck basketball coach and graduate, was officially hired Wednesday as the 18th coach in Cougar history, and he's bringing his longtime friend, teammate, and coaching assistant with him, Greg Graham.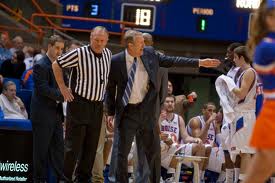 Joining Graham as Kent' braintrust will be former Kent assistant at St. Mary's, Silvey Dominquez.  Graham will serve as the offensive coordinator, and Dominquez the defensive coordinator.
Graham played with Kent at Oregon 1974-78, and assisted him at St. Mary's (1992-97) and in Eugene with the Ducks, 1997-2002 where together the two made the NCAA Tournament 6 times, including two Elite-8 appearances and a League Title at St. Mary's and one at Oregon.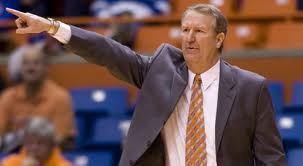 Graham left Kent after the 2002 season to take the head job at Boise State where he led the Broncos to the 2008 NCAA Tourney. Graham complied a 142-112 (.562) record in Boise before being let go.
He has spent the last 3 seasons at Bradley University.
[buzzsprout episode='163008′ player='true']