The IMC-Intermountain Conference 'hybrid' All-League Boys Basketball Team has been selected as voted on by the League coaches, and Mt. View Sr. (6-4 Forward) Grant Lannin earned 'Player of the Year' honors leading the #3 Cougars (19-3)  to another IMC League Championship.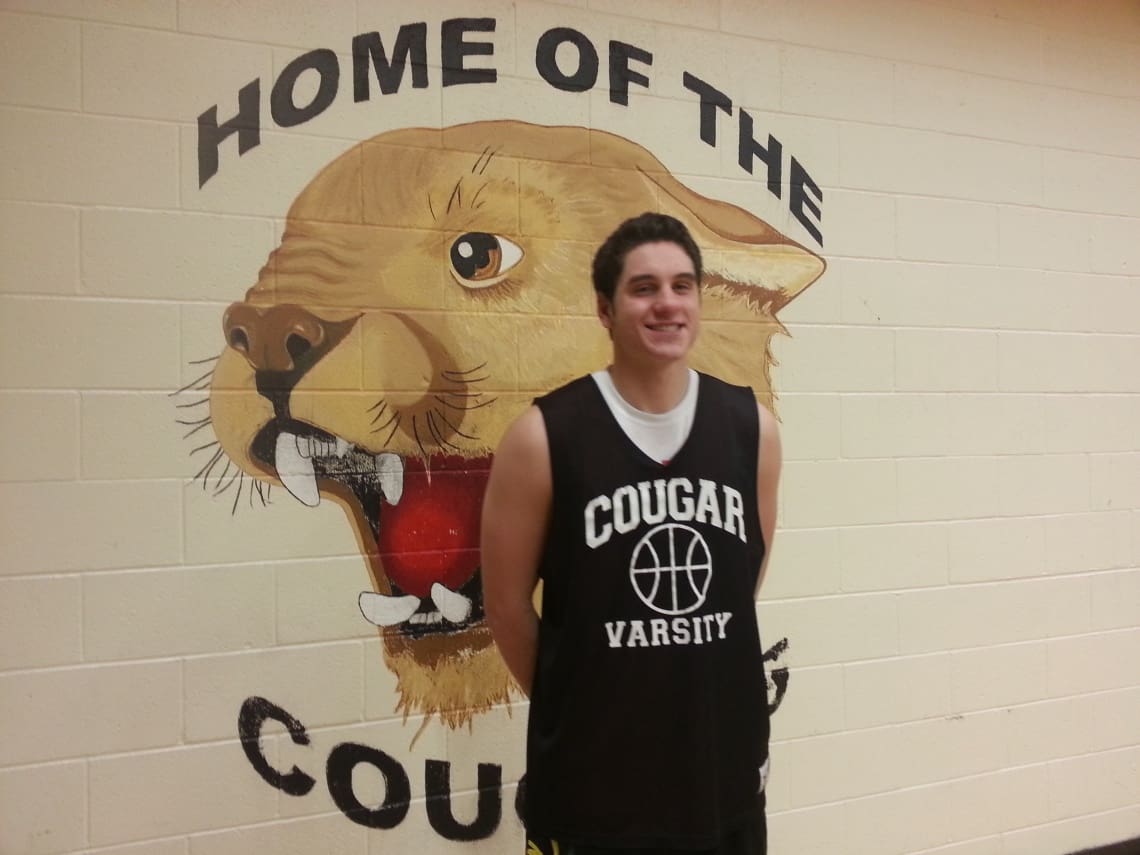 The Cougars with 14th year Head Coach Craig Reid will host an OSAA Playoff game Saturday. The winner advances to the OSAA 5A Tournament March 13th (630p) at Matthew Knight Arena in Eugene.
The Bend (16-7) Lava Bears are the other IMC playoff representative and will host a Playoff game on Saturday, also. Summit lost at Hermiston in the Play-In round, 65-46.
Coach Craig Reid and Bend first year Coach Scott Baker share the 'Coach of the Year' honors.
See the IMC All-League Teams below.
[buzzsprout episode='155759′ player='true']
IMC Boys All-League Teams:
(1st Team)
Sr. Grant Lannin, Mt. View
Sr. Connor Scott, Bend
Sr. Nick Moyer, Summit
Jr. Ments Haugen, Mt. View
So. George Mendazona, Ridgeview 
(2nd Team)
Sr. Wyatt Beaumarchais, Bend
Sr. Jaylin Robinson, Bend
Jr. J.J. Spitler, Bend
So. Davis Holly, Mt. View
Sr. Jack Bowman, Ridgeview
INFORMATION on OSAA State Tournaments